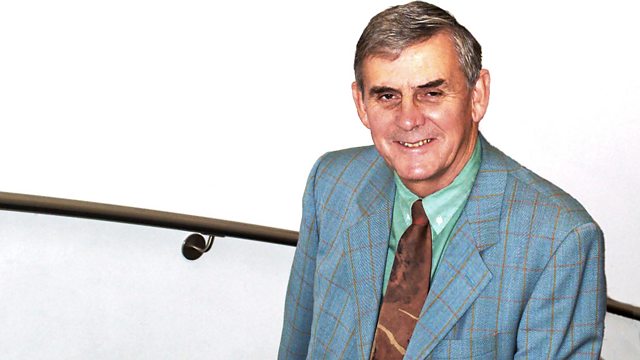 Korea
Listen in pop-out player
The death in December of Kim Jong Il, North Korea's "Dear Leader" has focused the spotlight on the affairs of one of the world's most secretive states.
Kim Jong Il - and his father before him - had assumed the status of demi-gods. To follow any other religion risked imprisonment or worse. In today's "Beyond Belief" Ernie Rea asks what the implications of Kim Jong Il's death might be for religious freedom.
By contrast, South Korea has some of the world's largest Christian congregations. And for centuries millions of Koreans, North and South, have followed Confucian, Buddhist and Shaman traditions.
Joining Ernie for the discussion are James Grayson, Emeritus Professor of Modern Korean Studies at the University of Sheffield; Professor Sebastian Kim who holds the Chair in Theology and Public Life at York St John University; and Dr Jiyoung Song Associate Fellow at Chatham House and Lecturer at the National University of Singapore.
Last on