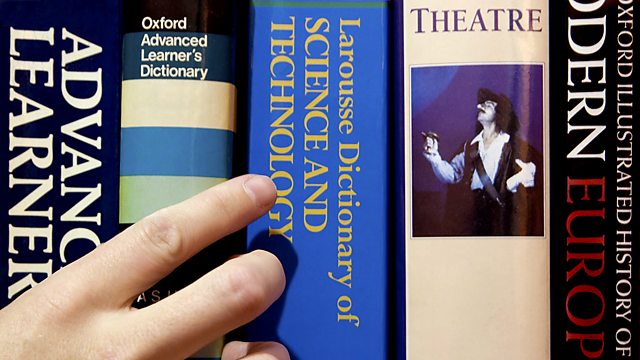 27/02/2012
(16/17)
The fourth and last semi-final of the 2012 series will determine who takes the remaining place in the grand Final. The competitors are from Reigate, Inverness, Disley in Cheshire and Neath in South Wales.
Russell Davies asks the questions, which include: What's the name of the man-eating water monster who plagues the hall of King Hrothgar in the Old English poem Beowulf? And which sea-area in the Met Office shipping forecast extends furthest west?
The answers could prove crucial in the contest to discover who'll take a step closer to the 2012 'Brain of Britain' title.
Producer: Paul Bajoria.
Last on