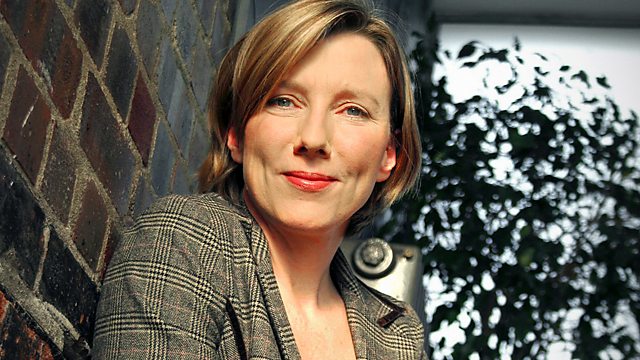 26/02/2012
Sarah Montague makes her selection from the past seven days of BBC Radio
This week, Sarah Montague escapes the newsroom to go on a hunt for the biggest trees in the world; to be inspired by birds; and take a tour of the grandest streets of London. After that we're bathing with a ferret, before lying back on a few scatter cushions to listen to Van the Man and mull over the choice of God or George Clooney?
World at One Radio 4
Nature Radio 4
Inspired by birds Radio 3
Julia George Water Radio Kent
PM Radio 4
Afternoon Drama: Number 10 Radio 4
It's Not What You Know radio 4
Wordaholics Radio 4
My London World Service
Tim Key's Late Night Poetry Programme Radio 4
Book of the Week: What the Grown Ups are Doing Radio 4
One to One Radio 4
Witness: Silent Films World Service
Oscar Sings Radio 4
Email: potw@bbc.co.uk or www.bbc.co.uk/radio4/potw
Producer: Jessica Treen.
Last on