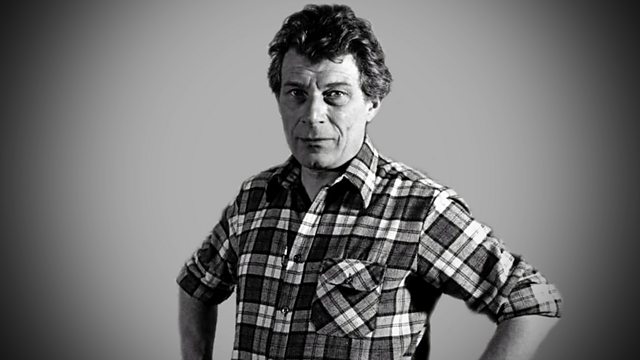 The Politics of Art
This "Archive on 4" uses the fortieth anniversary of John Berger's ground-breaking BBC-2 series on art and society - called "Ways of Seeing" - and Tim Marlow's extensive knowledge and popular appeal to do three things.
First, to show how the programmes challenged, in a revolutionary way, how we think about paintings and understand them. Secondly, to reveal how they contributed significantly to broader social change by offering a compelling new approach to understanding the relationship between painting and wider society. And, thirdly, to consider what the legacy of the series has been for public awareness of art.
John Berger's decision to wear brightly coloured, open-necked shirts was arresting enough. But it was his opening-frame vandalism of Botticelli's celebrated canvas "Venus and Mars" from the National Gallery which broke new ground. It argued that paintings had been stripped of their context to raise money through sales of reproductions. It also amounted to a wider, devastating critique of money-grubbing by the previously unassailable taxpayer-supported galleries.
In the febrile political and social atmosphere of the early Seventies in Britain, "Ways of Seeing" argued powerfully, as we hear in extracts from across the programmes, for understanding art in a far more political way. Tim shows how "Ways of Seeing" was engaged, passionate and up-to-date, explicitly seeking out the opinions of those - notably women and children - whose views had until then been largely ignored.
Tim also considers the wider legacy of the series. In particular, he demonstrates that Berger's pot-stirring approach changed the way art is understood. As we again live through leaner economic times, Tim finds out how far the message of this series is newly pertinent.
Producer: Simon Coates.
Last on