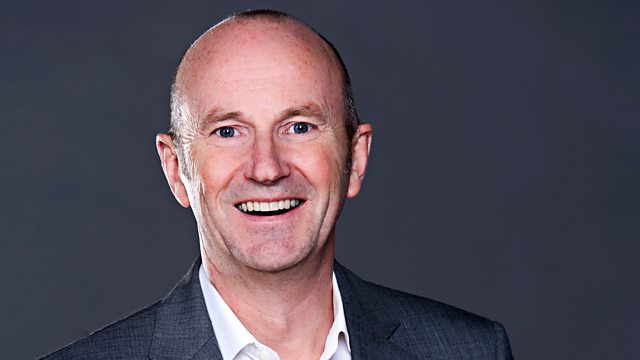 28/02/2012
It's day 2 of our guide to helping your kids pick their Highers. This time we'll be focusing on Higher Computing.
It turns out that Doncaster actually belongs to Scotland. We'll be finding out all we need to know about our newest town.
We'll be chatting to current ironman Triathlon World Champion Chrissie Wellington.
Top Chef Jacqueline O Donnell will be back in with another seasonal recipe we can make Fast!
Suzanne Shaw and Craig Gazey, stars of Emmerdale and Coronation Street respectively. Will be dropping by for a chat about their latest comedy play on in Edinburgh.
We will be finding out why all gentleman should carry a handkerchief.
And we'll be speaking to the creators of the latest top drama. Aftermath. Although you won't be able to see this on TV or to buy a box-set. It's a podcast produced by 2 students from Fife.
Last on