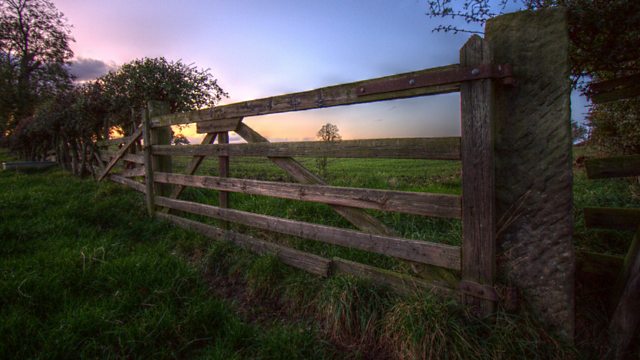 Farming Today This Week
This week the Environment Agency announced south east England would join most of East Anglia in drought. Charlotte Smith visits Northamptonshire, where the last 16 months have been the driest on record. A big hole which farmer Duncan Farrington digs for her, in one of his oilseed rape fields, shows exactly why he is concerned about where his crops will get their water from later in the spring. The UK's Global Food Champion explains why he thinks farmers need to adopt more radical ideas to save water. And, if water scarcity intensifies, could water footprinting become as familiar an idea as carbon footprinting?
Presenter: Charlotte Smith
Producer: Sarah Swadling.
Last on