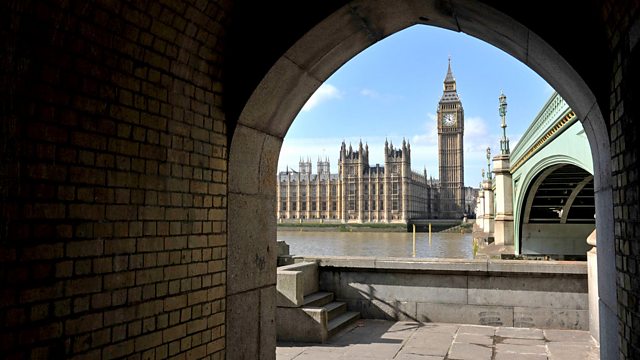 23/02/2012
Sean Curran reports on the proceedings in the Commons where Ed Miliband says David Cameron has lost the confidence of NHS staff and controversial health plans will be "his poll tax".
The Labour leader urges the Prime Minister to abandon the overhaul of the NHS in England. Mr Cameron insists the changes will "save the NHS" and accuses the Opposition leader of "opportunism".
MPs debate a Labour-led call for the Government to publish its risk assessment of those health changes.
The SNP's plans for a referendum on Scottish independence come under attack in the Commons. While in Scotland MSPs consider proposals for a green investment bank.
Last on