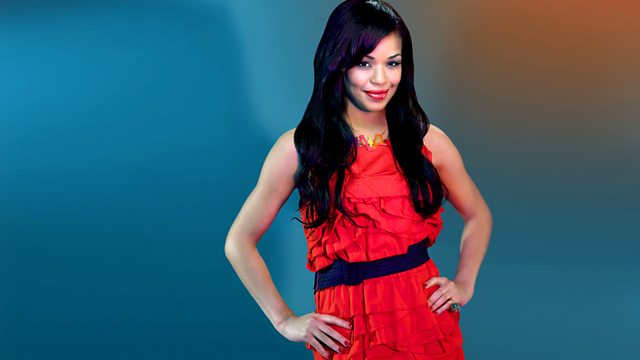 Sarah Jane's Friday Vibes
Sarah Jane is here and its a Friday so time for some good tunage!
Gemma Cairney is throwing herself around the Sport Relief Radio Assault Course - hear more about that next week!
Hear Sarah Jane and Wretch 32 celebrating World Book Day at her old school.
Fight the mid-afternoon slump in Keep Calm and Carry On.
Sarah Jane catches up with Gemma after her gruelling go at the Sport Relief Radio Assault Course. Tears, diva strops and getting stuck in a muddy tunnel. Oh dear!
Its 3.13pm which means you've all stopped working cos its the WEEEEEEEEKKKKKKKKEEEEEEEEEEEEENNNNNNNNNNNDDDD!
We round up the hottest showbiz stories of the week with Minnie Stephenson from Channel 5.
Last on