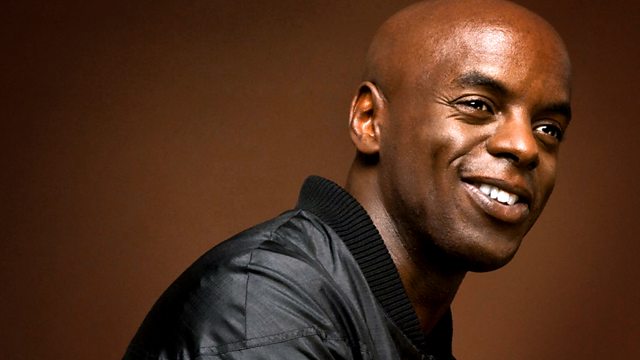 This Means War
Film Fridays with Rhianna she caught up with Reese Witherspoon and Chris Pine. Also what's good to watch at the cinema this weekend? Project X maybe?
Did Skepta fool Trevor in 'True Lies'?
More 1st time Friday's - What are you doing for the 1st time this weekend?
Last on