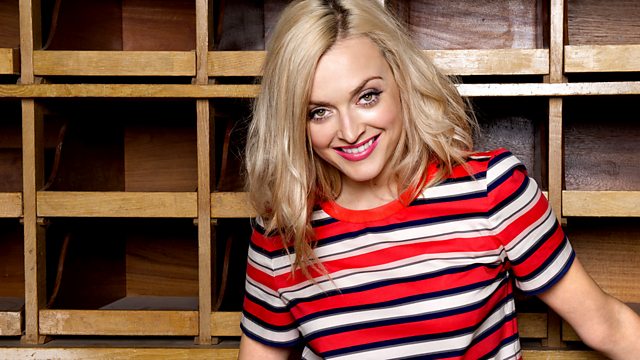 Friday: The Kiss and broken internet
The magical kiss between Fearne and Chris finally happened. See it and hear it in all it's awkward glory here.
Imagine the panic and fear, you log on to your computer to check your social media feed and THERE'S NO INTERNET! Out of sheer desperation you try and email your fiends to see if you can borrow their connection, but the email is down too…for 5 hours!
That's what happened at the BBC yesterday. So how does Fearne and her team spend their time when they can't do any work? It involved a cardboard box and a VERY long phone call .