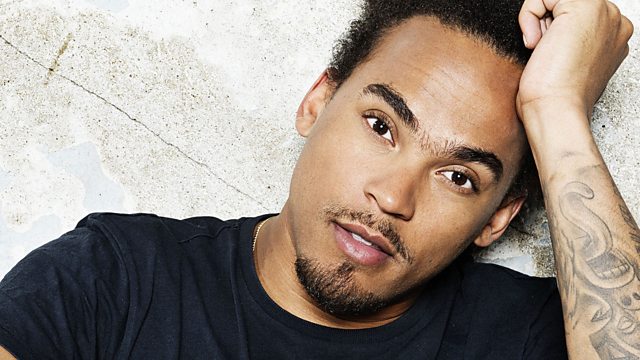 Super Snotty Friday
So this is what Man Flu feels like…
Good Good Chewbacca Good. After 'Chewbacca with crazy hair' wins the First Text Of The Day he inspires a lot of you to call in with your best Chewbacca impressions. I have to say, the standard wasn't very high
There's always a bunch of random stuff in the Radio 1 studios. Looking around now I can see a T-Shirt, modelling clay, a toy dog, and a lifesize mask of Fearne Cotton. Let's pretend to be Fearne for the rest of the day and see if we get any preferential treatment
Do you think the paps outside Radio 1 will think that Fearne's fashion sense has taken a drastic turn for the worse is 'she' is seen wearing a hoodie and trackie bums.
It's the final spin for Azealia Banks – 212. It's been Dev's Big Thing all week. We told you you'd love it
We prepare to sack our Resident DJ, Alex from Oldham. He's not done anything wrong, it's just that the job only lasts for a week. So less firing him, more like not renewing his contract.
His choices this week have been super:
Moshpit Monday
Avenged Sevenfold – Afterlife
Cheesy Tuesday
Will Smith - Miami
Workout Wednesday
Lil Jon & The East Side Boyz – Get Low
Birthday Thursday
Bryan Adams – (Everything I Do) I Do It For You
Film Friday
Bob Marley - Three Little Birds from I am Legend
Do you want to pick the songs for a week? Then get that form filled in bbc.co.uk/radio1/dev/hereallweek