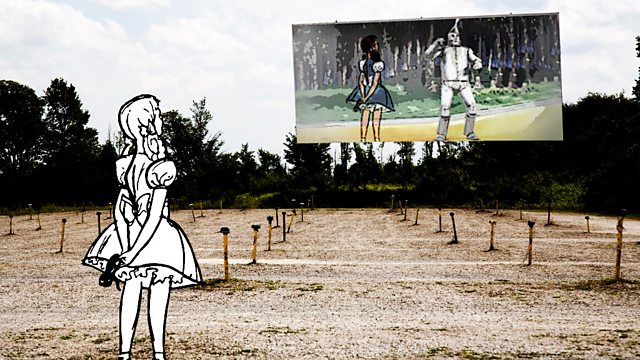 Making It On the Big Screen
Who hasn't dreamed of seeing their name in lights, or fantasised about strutting down the red carpet in show-stopping couture? Radio 1's film buff Rhianna sees whether she's got what it takes to make it onto the big screen with little more than big dreams and small change. She meets other young hopefuls striving to get noticed at drama school, on the casting circuit and, increasingly, online. What are their top tips for getting that all-important big break? And what about those who've already 'made it' - can they recall what catapulted them into the big time?
It's always been tough trying to be The Next Big Thing, but with the recession still biting and the UK Film Council a thing of the past, Rhianna considers the future of the British film industry as a whole. And if stardom's out of reach for most of us mere mortals, what other career paths lead to lights, camera, action?
Rhianna finds there's a lot more to movie-making than the chosen few who leave their mark on the Walk of Fame, but, with the Oscars upon us, our young starlet still craves a taste of the limelight - just who will the Academy Award go to and, crucially, how in Hollywood did they get it?