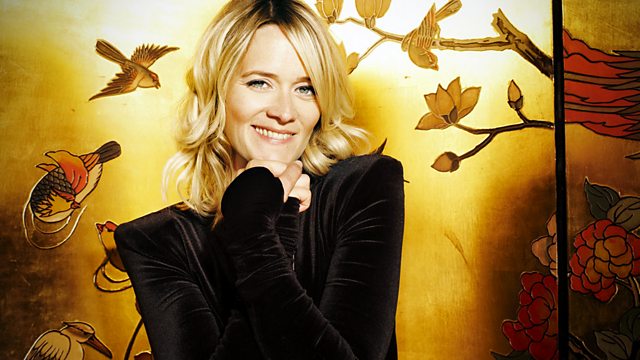 A-Z-E-A-L-I-A Banks In The 212!
Edith plays 212 by Azealia Banks but gets corrected on her spelling by a listener. In response to this smart alec, she asks if anyone knows what "212" actually means. It's the area code for Azealia's part of New York. Cue a barrage of texts about people's area codes for the roll call!
Plus, join in with our game Guess The Outtro and get ready for the Oscars.
And Edith catches up with Will on his mission to get as far away from home as he can, for free, for charity. Will he have got as far as New York like he hoped?