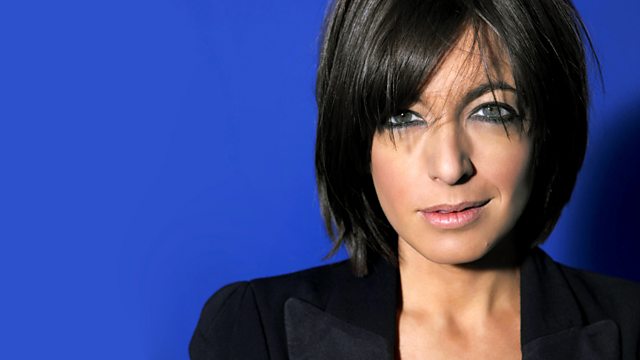 Kathy Lette on her new novel The Boy Who Fell To Earth
Author Kathy Lette talks about her latest novel The Boy Who Fell To Earth.
Actors Patrick Robinson and Jeffery Kissoon talk about starring in Waiting For Godot which is touring the UK. After a premiere at The West Yorkshire Playhouse, Samuel Beckett's masterpiece is being produced in the UK for the first time with an all-Black British cast.
Photographer Simon Annand discusses his major new exhibition which captures the mystery and magic of backstage theatre, as he photographs actors in the final half an hour before curtain up. Including new and unseen images of London's leading theatre performers, for over 25 years Simon Annand has been given unprecedented access to the secret backstage world of London's West End, shooting everything from Chekhov to Panto. His photographic style reveals the private time of some of the world's best loved entertainers including Anthony Hopkins, Cate Blanchett, Daniel Day Lewis, Judi Dench and Ralph Fiennes.
In the 'Tour Guide's Guide To Art' Claudia speaks to Paul Goodman, Head Of Collections at The National Media Museum. Lauded as one of the country's best museums, it has seven floors full of galleries and exhibitions exploring subjects spanning photography, TV, radio, film, animation and gaming.
Plus Sue Steward reviews photography exhibitions and Charles Gant discusses this week's film releases.
Last on