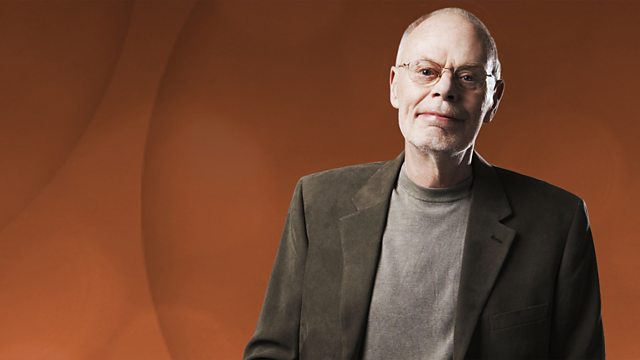 Connie Smith in session
Bob's session guest tonight is veteran Country star Connie Smith, accompanied on guitar by her husband and producer Marty Stuart.
A huge country hit-maker in the late 1960s Connie Smith is widely regarded as one of the best country vocalists of all time; Dolly Parton famously said ' There are only three great female singers - Barbra Streisand, Linda Ronstadt and Connie Smith - the rest of us are only pretending'.
Unbelievably her current album 'Long Line of Heartaches' is the 53rd album of her career, though only her second release since 1978. It's produced by her husband, the esteemed country artist, producer and historian Marty Stuart, and includes a song by her long-time collaborator Dallas Frazier, the 69th song of his she's recorded over her 40 year career.
In a session recorded in Nashville Connie talks about her early career, her return to the studio and her recent role as artist in residence at Nashville's Country Music Hall of Fame.
Last on