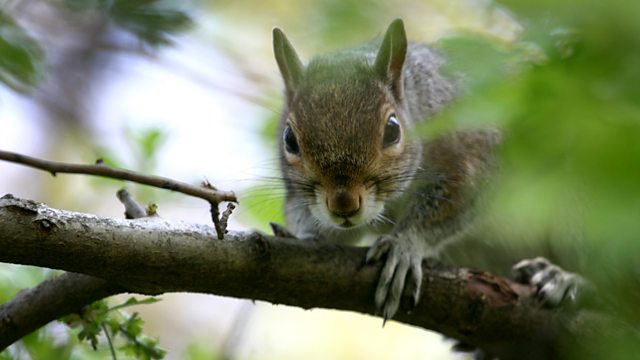 The Squirrel
Listen in pop-out player
Is the squirrel a bushy-tailed friend or a creature of destruction, chewing through electricity cables and stripping bark from trees? Are the grey ones marauding invaders and the displacers of the red squirrels, or do they too own a place in our physical and emotional landscape?
In her fourth Essay on native British wild creatures, the poet and writer Ruth Padel considers our attitudes to squirrels of both colours and explores how our responses to them have been shaped by biology, history and literature. She traces how the red population evolved, how grey squirrels were introduced and how conservationists are now trying to restore red squirrel numbers. She also evokes the many different ways in which writers through the centuries have responded to them.
Producer: Emma Kingsley.
Last on