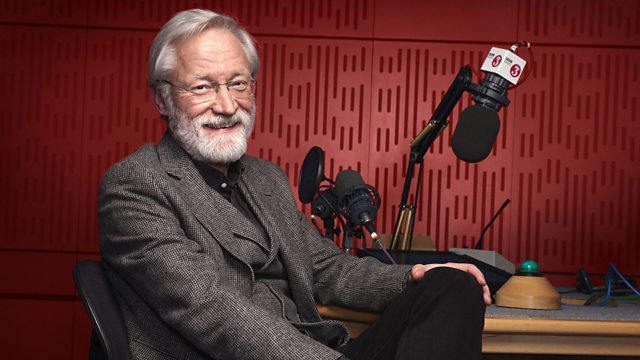 Sally Beamish talks to Donald Macleod about the effect of moving to Scotland on her music, and the strong sense of culture and community she found there. The lively and responsive musical scene have fed into her work, and she has drawn on the inspiration of Scotland's landscape and its musical traditions, from Scottish fiddle playing to music for bagpipes.
Gala Water (Extract: mvt I)
Robert Irvine (cello)
Chamber Concerto for Saxophone Quartet and Strings (Extract: mvt 2)
Raschèr Saxophone Quartet/ Stuttgart Chamber Orchestra/ Robin Engelen (cond)
Reed Stanzas
Elias Quartet
The Imagined Sound of Sun on Stone
John Harle (saxophone)/ Swedish Chamber Orchestra/ Ola Rudner (cond).
Last on
The absurdly talented Herr Mendelssohn