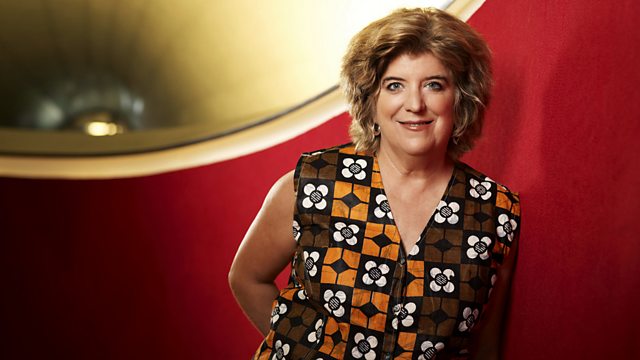 Rodrigo y Gabriela Session
Lucy Duran with a review of new world music albums, and a studio session with Rodrigo y Gabriela, the Mexican acoustic guitar duo who have just released a collaborative album with C.U.B.A., a band of young musicians from Havana.
Rodrigo Sanchez and Gabriela Quintero met while playing in a heavy metal band in Mexico City, then decided to forge their own path as an acoustic duo, drawing influences from flamenco, Latin styles and the blues. They moved to Ireland, starting off playing in Dublin pubs, and through successful albums and tours they became known worldwide - they have sold more than a million albums internationally. Last year they collaborated on the music of the latest 'Pirates of the Caribbean' movie. Their new album and tour reworks some of their existing pieces together with the band C.U.B.A, with arrangements by the Switzerland-based musician Alex Wilson.
Last on