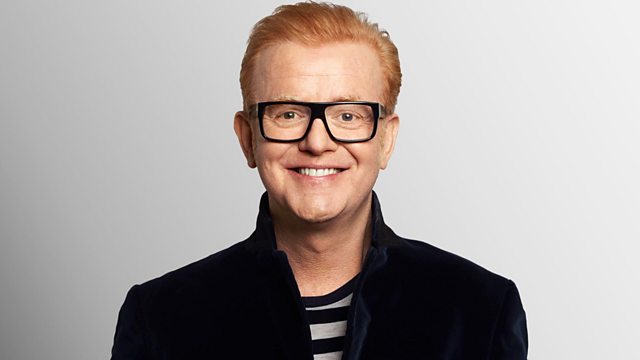 Earworms
Earworm expert Vicky Williamson explains how the Man Or Muppet song gets stuck in your head.
Sophie Lording gets us ready for Hay Festival.
The brilliant Libby Vernon, who's 8 and from Newcastle, tells us all about digging up a time capsule from 1892 at school, and finding a riddle.
And what is Bobbie flashing?!
Last on