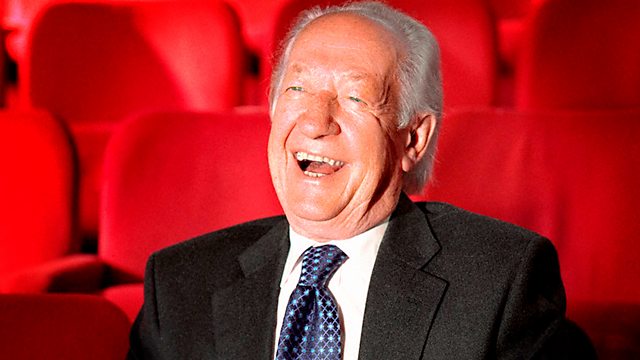 25/02/2012
Brian Matthew brings you another two hours of inside knowledge and great tracks from pop's golden decade.
On the classics side this week are artists such as The Four Tops, Roy Orbison, Elton John, Glen Campbell, Freddy Cannon, Jimi Hendrix, The Beatles, The Troggs, Cliff and Dusty. While on the rarer side: The Syndicate Of Sound, The Dreamlovers, Bobby Jameson, Mary Saenz, The Takers and The Cowsills.
Find out which song from the James Bond film On Her Majesty's Secret Service took its title from the last line of the film. And this week's BBC session track comes from Dave Dee, Dozy, Beaky, Mick & Tich and was a cover of a Robert Parker song. It was recorded for Saturday Club in February 1967. Tune in to hear them both.
Last on