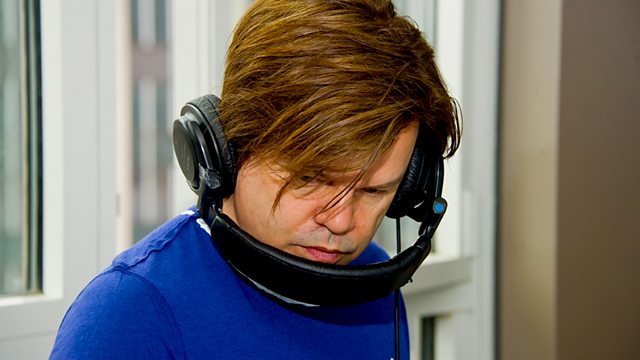 Paul Oakenfold in the mix
DJ, producer, label boss and all round dance music legend, Paul Oakenfold presents an exclusive mix of current favourites that he is playing in clubland at the moment.
Last week's 6 Mix saw Dave Pearce talking to Paul Oakenfold in depth about his life in dance music and the music that has inspired him throughout his distinguished career. In the second part of this double bill special, Paul plays a two hour mix of upfront tunes that are big on the dancefloors at the moment.
Last on