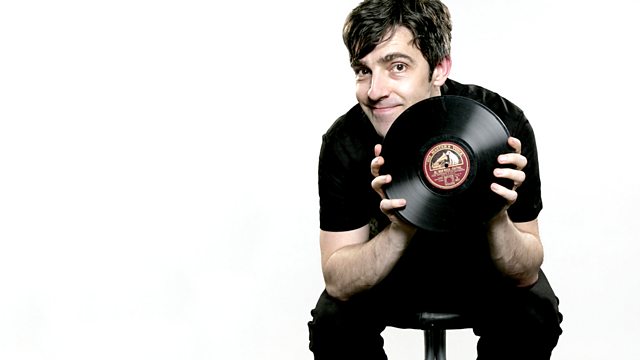 Andrew Collins sits in
Andrew offers up Middle Age Shout Outs, a poem from the delightful Murray Lachlan Young AND, he's joined by Graham Crabb from Pop Will Eat Itself.
Andrew also offers up the perfect morning soundtrack for any music-lover; from northern soul to new folk; rock 'n' roll to indie disco. New tracks from the likes of Wild Beasts and Florence & The Machine delightfully massage your semi-conscious ears, along with the best of the greatest back-catalogues on the planet; be they The Smiths, The Stones, The Clash or The Fall. Matt Everitt joins Andrew in the studio with all the latest music news.
Last on