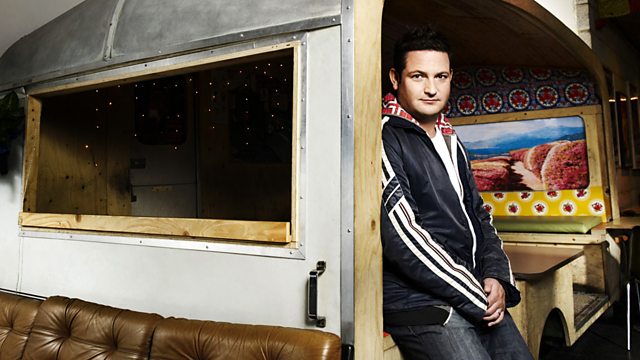 Film Soundtrack Friday
The Hawk kicked off Friday with another themed 5.15 Request in the '5 Fiftheme', as well as Parish Notices (with added Nana Hawk news) and the BBC weather forecast with Chris Fawkes.
That's not all.
We played another track from new show mascot The Stick's mixtape as chosen by you, as well as continuing our mission to find female names in song in new feature The Name Game, reaching letter E.
Plus new music by Janice Graham Band, The Black Keys and Beth Jeans Houghton & The Hooves Of Destiny.
Last on