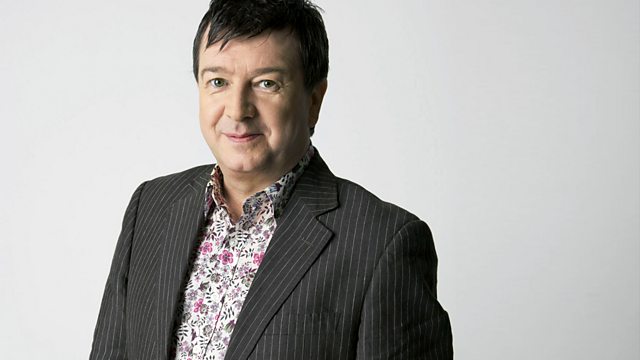 William Basinski: The Disintegration Loops
King of Freaks, Stuart Maconie presents two hours of weird and wonderful music. This week's featured album, The Disintegration Loops, has a little story behind it...
In 2001 American composer William Basinski dug out some old tapes that he had recorded back in the early 80s. The tapes were old and were beginning to disintegrate as he played them back. Where most people would have stopped and thrown them away, Basinski hit record.
Beautiful yet melancholic the tapes took on a whole new life and it's these recordings that make up the eerie and decaying sounds of The Disintegration Loops.
Last on