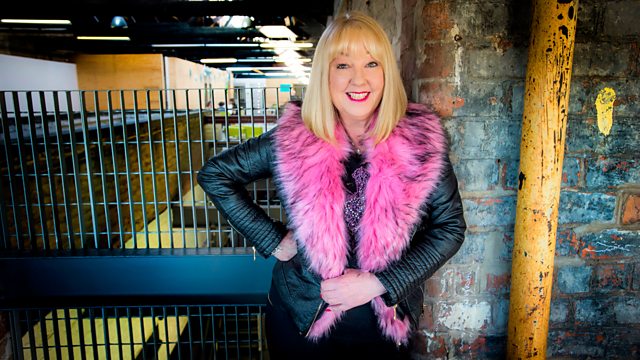 18/02/2012
Liz gives listeners the chance to show-off their musical knowledge with theme based requests. She chats to fellow 6 Music presenter Don Letts about the 6 tunes he most associates with listening 6 Music in '6 of the best'. She also chats to a listener about their '6 of the best' choices.
'6 of the best': This is where Liz asks listeners for 6 songs that remind them of listening to 6 Music. The songs can be oldies that were never played on other stations before 6 came along, standards that they love to hear on daytime radio, or songs that have come along since March 2002 and they automatically associate with listening to 6. Each week she will talk to a listener about their choices and play 2 of them. This all leads up to her show on March 10, the day before 6 Music's 10th birthday, when Liz will present a run down of the listeners top choices.
In the run up to the birthday, she will also chat to fellow presenters and find out their choices.
Last on