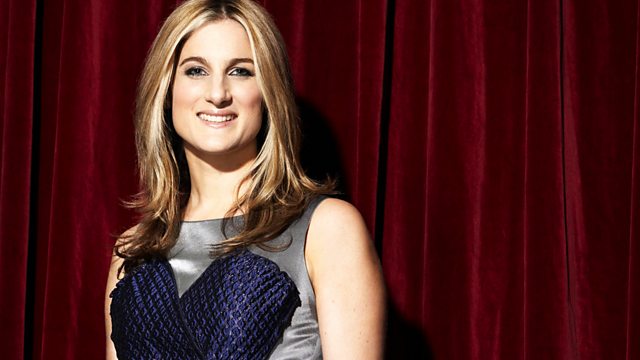 Director James Watkins shares his Most Played
Nemone wakes you up to your weekend with musical and cultural stimulation.
This morning, James Watkins, the director of Woman in Black starring Daniel Radcliffe, shares his favourite tracks in Most Played.
The Independent's cyber and lifestyle columnist, Rhodri Marsden, shares his online news from the month. And the No Brainer inspires the grey cells to get ticking, as you try to guess the theme that links the three songs together, but think the link only - no texting or anything.
Last on