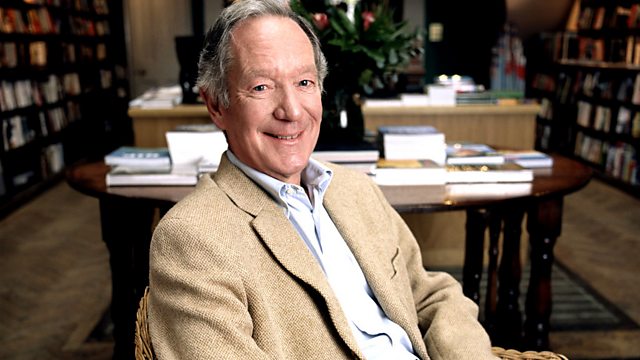 University admissions
Listen in pop-out player
When The Office for Fair Access (OFFA), the public body that promotes fair access to higher education, was created it was immediately dubbed by cynics as "Off-Toff". Those critics would say their fears have been justified with the appointment of its new chief "university access tsar" Professor Les Ebden who has threatened to use OFFA's power to impose huge financial penalties on universities that fail to do enough to open their doors to undergraduates from disadvantaged homes. Depending on your educational background that's either an ad hominem argument, or playing the man rather than the ball. The moral battle that universities find themselves in the centre of is meritocracy verses social engineering. OFFA supporters say our universities, especially Oxbridge and the so called Russell Group are becoming dominated by those from wealthy and privileged backgrounds. They want more use of "contextual data" about applicant's backgrounds and even lower grades for some state pupils to promote social mobility and justice - especially when a steep rise in tuition fees and cuts in places is making it harder to get a place at all. The "Off-Toff" camp says this kind of interference will undermine the academic excellence of one of our last truly world class sectors at a time when as a nation we need to be investing in our intellectual capital to compete with countries like India, China and Brazil and to produce graduates who see their education as a career-changing improvement rather than a lifestyle choice. Or is this treating the symptom and not the cause - a state education system that's lost sight of the quest for academic excellence and is not producing what top universities are looking for and a society that likes to think its meritocratic, but is still beset with class envy and division? And while both sides fight over the position of the educational goalposts parents are left wondering how to do the best for their children.
Witnesses: Professor Dennis Hayes - Founder of the campaign group Academics For Academic Freedom. Head of the Centre for Educational Research, University of Derby; Geoff Parks - Head of Admissions, University of Cambridge; Professor Roger Brown - Co-Director of the Centre of Higher Education Research & Development at Liverpool Hope University; Wes Streeting - Chief Executive of the Helena Kennedy Foundation and former President of the National Union of Students.
Combative, provocative and engaging debate chaired by Michael Buerk with Michael Portillo, Matthew Taylor, Claire Fox and Clifford Longley.
Last on