Cancer in pregnancy

Finding out that you have cancer comes as a big shock to most people – but what if are also pregnant? Do you delay treatment until the baby is born, carry on with treatment during pregnancy or have a termination? What impact does chemotherapy have on your unborn child? A recent study in the Lancet suggested that children of women exposed to chemotherapy for cancer treatment in pregnancy develop as well as children in the general population. Jenni speaks to Alison Collie about her experience of having breast cancer while pregnant. To discuss cancer in pregnancy Jenni is joined by Ian Judson, Professor of Cancer Pharmacology at The Institute of Cancer Research and medical oncologist in the treatment of people with Sarcoma at The Royal Marsden Hospital, London.

The Truth About Exercise

Perhaps you started the new year with a resolution to lose weight by doing more exercise? But how much have you actually achieved? It's common for most of us to tell ourselves we should exercise more to lose weight. But it's also a common complaint that it's time consuming, it's boring, and really it just doesn't seem to work. For a new TV programme, the BBC's Michael Mosley set out to test the claims that exercise is good for you. In his investigation, he met with leading scientists and has come to a rather surprising conclusion: that we can get many of the benefits of exercise from just three minutes of intense activity a week - a far cry from the government recommended 150 minutes of moderate exercise and two session of muscle strengthening a week. So what is the truth about exercise? Can three minutes of exercise weekly really be enough? Is there really any benefit in spending hours in the gym each week? Jenni is joined by Michael Mosley, and by fitness journalist Peta Bee.

Agnes Desarthe

Agnes Desarthe's novel 'The Foundling' is set in the bleak countryside of Northern France and follows estate agent Jerome who is surprised by the grief he feels when his daughter's boyfriend is killed in a road accident. This trauma unravels Jerome's memories of being found in a forest as a child, and of the Jewish refugee parents who found him. Agnes joins Jenni to discuss her haunting novel and the hidden history which inspired it.

Speech Debelle

Two years on from her Mercury-winning debut, rapper Speech Debelle is back with a new album, "Freedom of Speech". The 28 year old South Londoner, real name Corynne Elliott, won the Mercury prize with her deeply personal first album "Speech Therapy". Her second album is more outward-looking and political – her track "Blaze Up A Fire," was released early in response to this summer's riots. She will perform the single, "I'm With It", live in the studio.
Woman's Hour Power List 2014 – Game Changers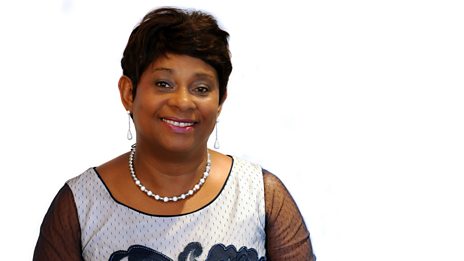 Doreen Lawrence is named number one game changer.
Woman's Hour Takeover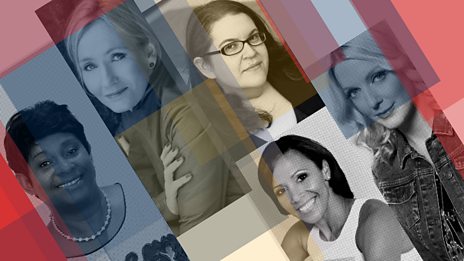 Five remarkable women take over Woman's Hour for one week.
Podcasts
Discover cooking techniques and tips to help you perfect your cooking know-how. Jenni Murray and…

Which ten women in the UK have done most to game-change the way power operates in the UK, whether in…

Woman's Hour brings you the big celebrity names and leading women in the news, with subjects ranging…