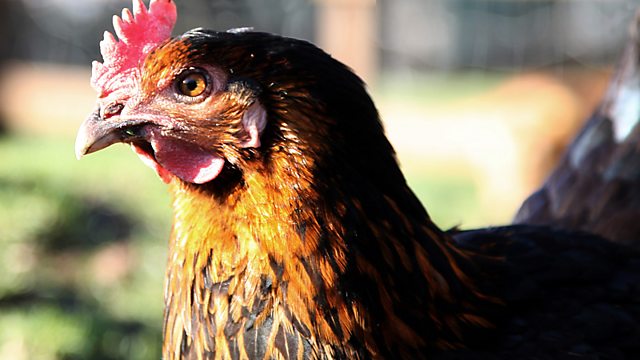 22/02/2012
The number of UK farms with Schmallenberg has increased by 50% in the last week - there are now around 60 cases. The virus causes birth defects in lambs and calves. Anna Hill speaks with shepherd Clive Sleightholme who keeps two thousand sheep on the Norfolk/Suffolk border. So far they have had 75 lambs affected by Schmallenberg.
Farmers are told they need to persuade the public to accept intensive farming if the UK is to produce enough food for a growing population. These are the sentiments of Peter Kendall, the President of the National Farmers Union, speaking at their conference.
And Scotland contains 90% of the UK's fresh water. With predictions that some parts of the UK could be facing the worst drought since 1976, that water is becoming increasingly valuable. Professor Christopher Spray is from the UNESCO Centre for Water Law, Policy and Science at the University of Dundee. He explained that the solution is more complicated than Scotland quenching England's thirst.
Presented by Anna Hill. Produced by Emma Weatherill.
Last on