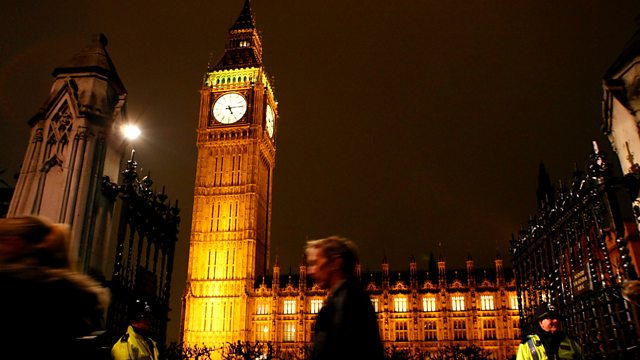 21/02/2012
The Health Secretary faces renewed pressure in the Commons over his plans to overhaul the NHS in England.
Andrew Lansley rejects demands from Labour and Liberal Democrat MPs for him to abandon his controversial shake-up of the health service.
The Government overturns the latest change, made by the House of Lords, to its welfare proposals.
MPs debate a pay increase for European Union staff and there's criticism of library closures.
Sean Curran and team report on today's events in Parliament.
Last on