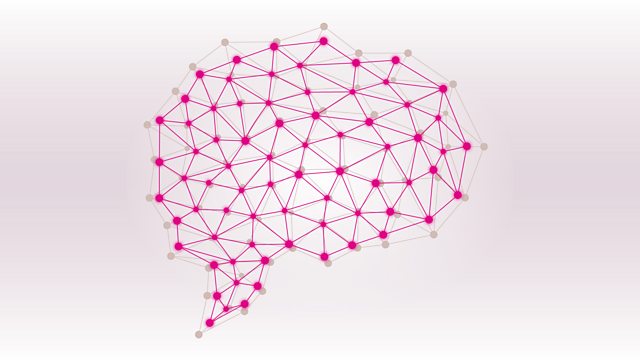 20/02/2012
(15/17)
The third semi-final of the grand-daddy of general knowledge quizzes features competitors from Windsor, Glasgow, Tottenham and Farnsfield in Nottinghamshire. Each of them has come unscathed through the heats stage, and now plays for a place in the grand 2012 Final the week after next.
Russell Davies puts questions from every conceivable field of knowledge. Which war was formally ended by the Treaty of Paris of 1856? In the Beatles' first film 'A Hard Day's Night', which Irish-born actor played the grandfather?
As always, there's also a chance for a listener to win a prize with his or her suggestions for fiendish questions to defeat the contestants' combined brainpower.
Producer: Paul Bajoria.
Last on