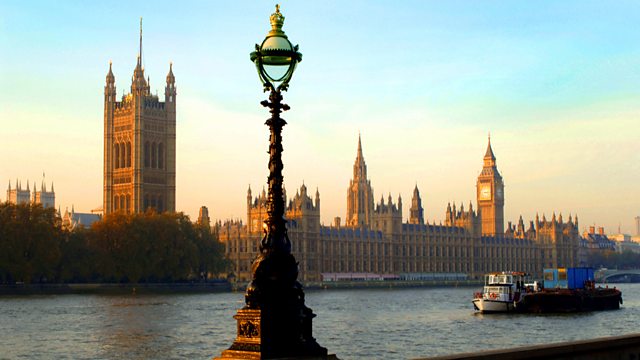 19/02/2012
Carolyn Quinn talks to the centre right commentator and blogger Iain Martin about the big political stories in the week ahead.
A Liberal Democrat activist, Martin Tod, explains why he wants the party's Spring conference to debate an emergency resolution opposing the Health and Social Care bill.
This week's panel of MPs has the Conservative Anna Soubry and Labour's Lisa Nandy. They discuss the government's plans to reform the NHS in England.
John Beesley reports on the contest to elect a new leader of the Welsh Nationalist party, Plaid Cymru. He talks to the three contenders and asks why the question of Welsh independence has been such a big feature of the campaigning.
Programme editor: Terry Dignan.
Last on