BOOK LIST

Lady With Lapdog by A.P. Chekhov.
Various publishers.

Married Love by Tessa Hadley.
Published by Jonathan Cape.

My Mother's Dream from The Love Of A Good Woman by Alice Munro.
Published by Vintage.

The Tell-Tale Heart by Edgar Allan Poe.
Various publishers.

This Isn't The Sort Of Thing That Happens To Somone Like You by Jon McGregor.
Published by Bloomsbury.
Find out more about Books at the BBC
Sample our books and authors Clip Collection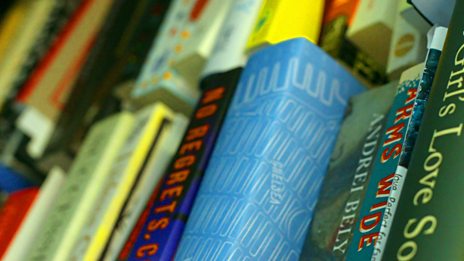 Interviews, previews and reviews
Free download
This podcast features Open Book and A Good Read. In Open Book, Mariella Frostrup talks to leading…