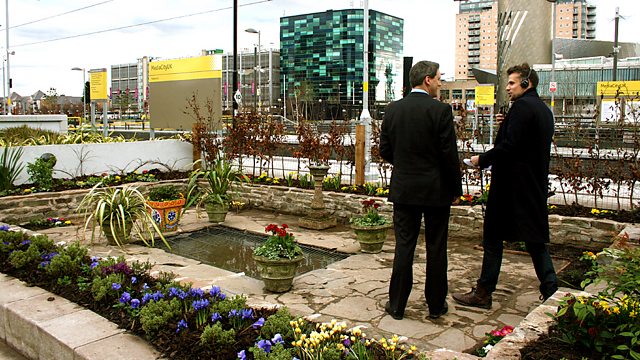 23/02/2012
Trevor Eve talks about his TV career and new series Kidnap and Ransom II.
Observer journalist Nick Cohen on censorship and freedom of speech, the subjects of his book 'You Can't Read This Book'.
Richard revisits his past in the newly relocated Blue Peter garden, which reopens in Salford today.
Broadcaster Sam Delaney and journalist Neil Midgley join Richard to Chart the Week.
Last on