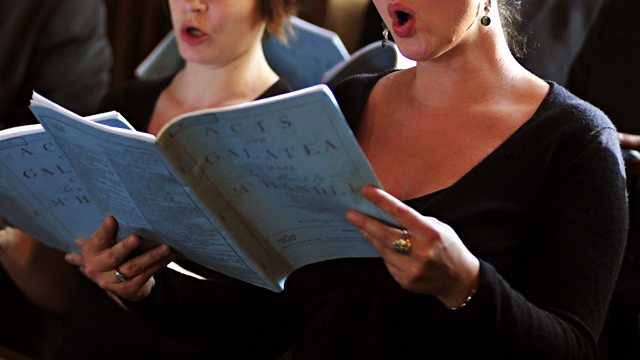 Nico Muhly
30-year old composer Nico Muhly has been described as "one of the most exciting young composers on the planet", whose genre-crossing has made him a darling of both contemporary classical and indie rock audiences alike. He's written arrangements for Bjork, Grizzly Bear and Antony and the Johnsons - as well as composing a slew of acclaim concert and operatic works.
Less well known is that Muhly began his musical life as a choirboy - and has written a number of choral works for liturgical and occasional use; his acclaimed "Bright Mass With Canons" makes regular appearances at choral evensongs across the UK.
On tonight's edition of "The Choir", Aled Jones interviews Nico Muhly about his precocious musical career, showcasing a selection of his choral works, as well as dipping into his non-classical vocal arrangements.
Last on