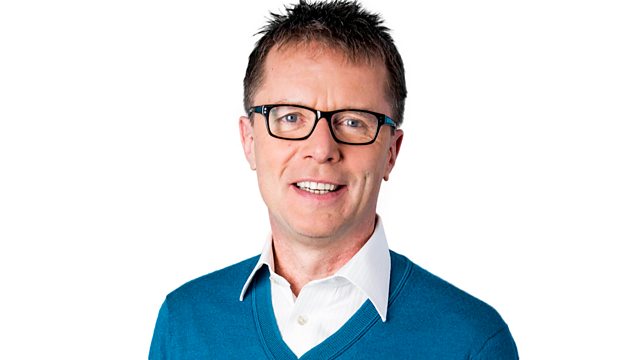 Apologies
Manchester City striker Carlos Tevez apologises for his recent conduct after his touchline row with manager Roberto Mancini.
Nicky Campbell asks: Do apologies work? Are many these days genuine - or are they empty gestures?
Guests include Gillian Duffy, who got a famous apology from Gordon Brown, and Eamonn McCann from the Bloody Sunday Trust.
Last on