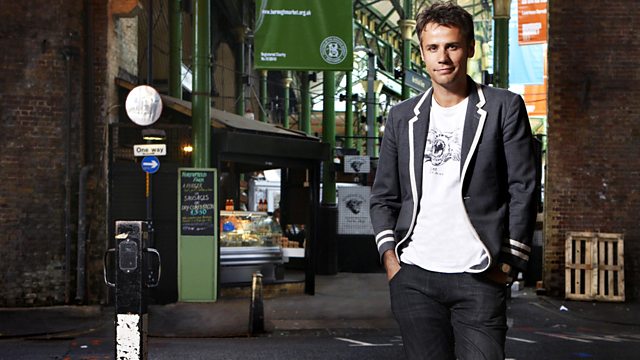 21/02/2012
News, sport, entertainment and guests, including BBC One Controller Danny Cohen and Gaynor Faye, plus your emails, texts and tweets.
After 3pm, the regular review of the highlights in the last week on TV.
Download the Daily Bacon podcast at bbc.co.uk/podcasts/5live.
Text: 85058 [standard message rate]. Email: bacon@bbc.co.uk. Twitter: @richardpbacon.
Last on