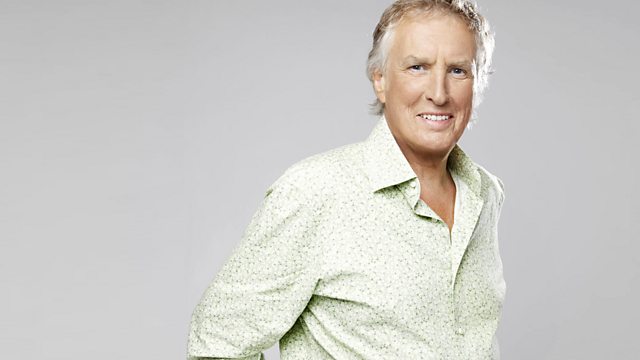 Cat Stevens' 'Tea for the Tillerman' and Van Morrison's 'Moondance'
As this short series continues, Johnnie Walker highlights more favourite LPs. This week it's Cat Stevens' 'Tea For The Tillerman' and Van Morrison's 'Moondance'.
The former broke Yusuf Islam (then known as Cat Stevens) in the United States and has created many well known cover versions. His second album of 1970 included 'Where Do the Children Play?', 'Hard Headed Woman', 'Wild World', 'Sad Lisa' and 'Father and Son'.
Van Morrison's third solo album followed his move to Woodstock, New York with his family. He wrote the album in the months following the release of 'Astral Weeks' and it was recorded in New York City in 1969 and released in 1970. The track listing is a wonder in itself, tracks included 'Into The Mystic', 'And It Stoned Me', the title song, 'Glad Tidings' and 'Crazy Love'.
Last on