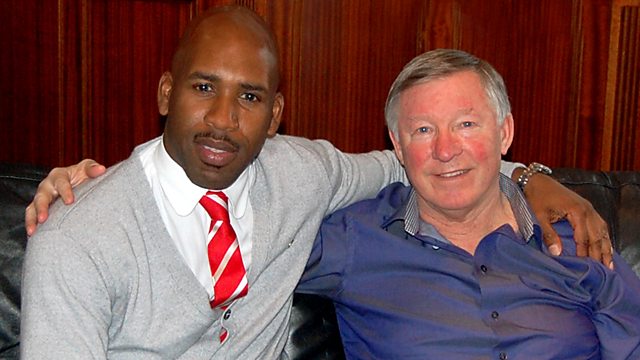 Spoony meets Sir Alex Ferguson
Spoony meets Manchester United manager Sir Alex Ferguson for a special 5 live Sport in-depth interview.
They discuss his drive, his inspirations, the family behind his success and how he stays in touch with youth culture.
Last on
5 live blog: When Spoony met Sir Alex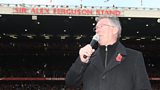 It wasn't the first time I'd met the Knight of the Realm. It wasn't the first opportunity I'd had to drag the man who has inflicted a lot of misery on me over the coals. But it was the first time that I'd interviewed him. Like times gone by, I'd have to put personal feelings on the back burner as a staunch Liverpool fan, be professional, and enjoy the company of the most successful manager in British history.
Credit where credit is due - I'll say through very gritted, Liverpool-loving teeth.