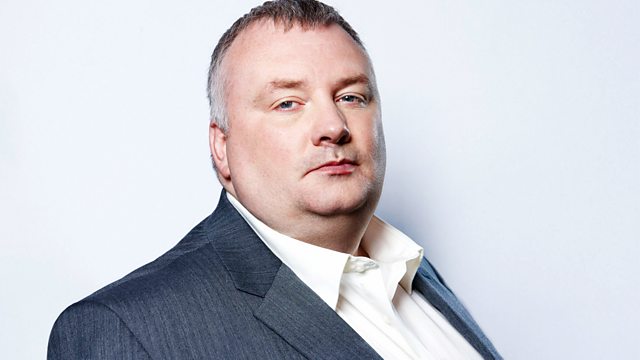 19/02/2012
Matthew Syed and Steve Bunce debate the state of boxing after a night of shame in Munich.
Dave Wooding reveals he is to be the Sun on Sunday's political editor as the paper's launch date is announced. Denis McShane, Steve Hewlitt and Max Clifford give their reaction.
Katie Hopkins sparks outrage when she says the unemployed should be 'creamed and parked' while discussing the merits of the government's work experience scheme.
Chris Grayling and Dame Anne Begg debate whether big business is taking advantage of people on work experience.
Michael Fallon, the deputy chair of the Conservative Party, says he wants relief on fuel duty to help boost the economy.
Last on