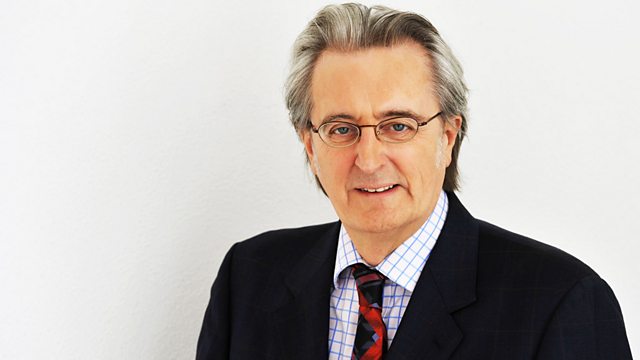 18/02/2012
Listen in pop-out player
On Money Box with Paul Lewis:
Would you like to cut your energy bills? Most of us would. And in the last ten days more than 100,000 people have signed up with the consumer organisation Which? to do just that. The idea is that Which? will offer these customers to the energy company that gives them the best deal. The idea came from the Netherlands by its consumer union, Consumentenbond. The programme speaks to Sandra De Jong from the Dutch union and also from Richard Lloyd from Which?
Savings and inflation. The rate of inflation has fallen which is good news for savers. But to get the best rate on your savings you normally have to be fairly vigilant - signing up to the top rate account and then being posed to move your money to another account when the rate on the first plummets are a year or even less in some cases. Investec which is a bank as well an an investment company has re-launched its solution to this problem. It monitors the best paying savings accounts every week and pays customers the average of the top five or top ten accounts. Linda McBain from Investec joins the programme as well as Anna Bowes from Savings Champion.
How to build a credit history.If you've been cautious about using things like credit cards and store cards you might be in for a surprise. A thin file is the technical term for a credit record with almost nothing on it and what many people do not realise is that it can stop you getting credit as much as a fat file with missed payments.
Money Box hears from listener Viv Browne and also from Neil Munroe from Equifax.
There may be new powers for bailiffs to gain access to your home if you have a county court judgement against you for an unpaid debt. A Government consultation has been launched on the role of bailiffs. Peter Tutton from Citizens Advice gives his view on the proposals.
Would you like more details about financial apps on your smartphone to help you manage your money? If so Mike Hawkes from the Mobile Data Association will do a round up for the programme.
Last on