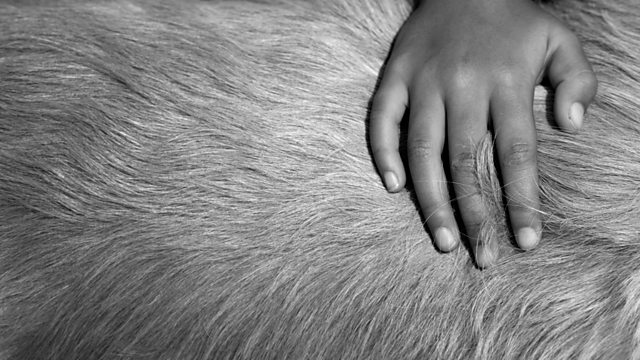 by Rosemary Sutcliff, dramatised for radio by Shaun McKenna
Ten year old Hugh is an orphan, forced to live on a farm with his Aunt Alison, who treats him cruelly. When she threatens to get rid of his dog, Argos, for running after the ducks, Hugh feels there's only one thing they can do. It's a decision which leads him onto the roads of Elizabethan England, where many adventures are to befall him.
Hugh ..... Josef Lindsay
Narrator ..... Adjoa Andoh
Aunt Alison ..... Jane Whittenshaw
Tobias Pennyfeather ..... Allan Corduner
Jonathan Whiteleaf ..... Peter Hamilton Dyer
Tom O'Bedlam ..... Carl Prekopp
Nicky Bodkin ..... Gwilym Lee
Zachary Hawkins ..... James Lailey
Producer/Director ..... Marion Nancarrow.
Last on