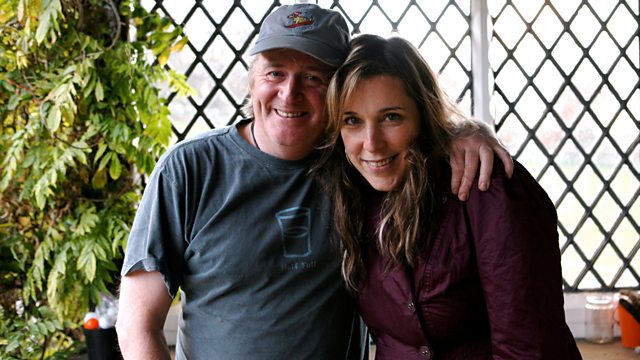 Beth Nielsen Chapman has written songs which have been recorded by many of country music's biggest stars.
She's an accomplished performer in her own right and has toured in Scotland several times and has appeared at Celtic Connections.
From a studio in Nashville Beth tells Phil Cunningham about her most famous album 'Sand and Water' and the songs which were written shortly before the death of her first husband Earnest Chapman.
She talks about her own health scares having undergone treatment for breast cancer and more recently being treated after the discovery of a brain tumor.
Beth's positive outlook and love of live comes over when she introduces Phil to these five songs:
1. Little Bird by Annie Lenox
2. I Wish by Stevie Wonder
3. Nick Of Time by Bonnie Raitt
4. Fields Of Gold by Sting
5. Angel Doves by Mindy Smith
Beth tells Phil she found it very hard to narrow her choice down to only 5 songs so he allows her 1 final track to close the programme and she chooses Imagine by John Lennon.
Last on