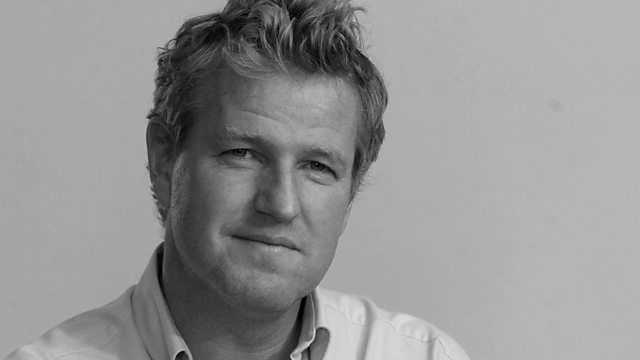 Graham Spiers sits in
Sunday Mornings With Graham Spiers is two hours of music and stimulating conversation taking a faith and ethics based view at the world we live in today. This week Graham's first hour guests are Texas guitarist Ally McErlaine and his wife Shelly, recounting the life-changing day in September 2009 when Ally fell ill and spent over 2 months in a coma. Ally and Shelly tell Graham about that time and how Ally's rehabilitation defied all the medical odds.
How important is integrity in society? A recent report suggests that the UK is becoming more dishonest. Graham is joined by Professor Paul Whiteley to discuss the long-term impact on society if integrity erodes.
We hear a special report about the Church of Scotland's Crossreach project, helping sufferers from post-natal depression, including a very frank interview with a father who suffered with it after the birth of his daughter.
What started out as a modest festival five years ago now has world-renowned artists and musicians queuing up to take part. Ronnie Convery joins Graham to talk about Lentfest which launches this week, and the special message received from the Vatican.
All this and a great selection of music, don't miss it.
Last on