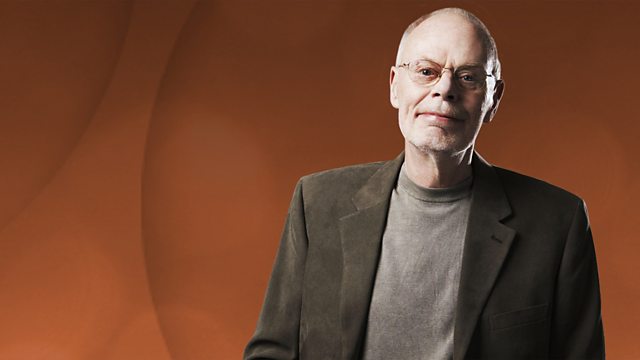 Martin Simpson is in session
Lincolnshire singer-guitarist-songwriter Martin Simpson is well known in professional circles as the musician's musician.
Tonight he plays live and discusses his new album and live project 'Purpose + Grace'.
The album's guest list includes Dick Gaughan, June Tabor, Richard Thompson and Andy Cutting. It takes its title from renowned American songwriter Yip Harburg (composer of 'Somewhere Over The Rainbow', 'Brother Can You Spare A Dime' and 'Only A Paper Moon') and includes new Simpson compositions alongside works by the aforementioned Thompson and Bruce Springsteen.
Martin will also discuss the recent Radio 2 Folk Awards where he was nominated in three categories - Best Album, Best Traditional Track (for his very different treatment of Lakes of Ponchartrain) and Musician of the Year.
Last on