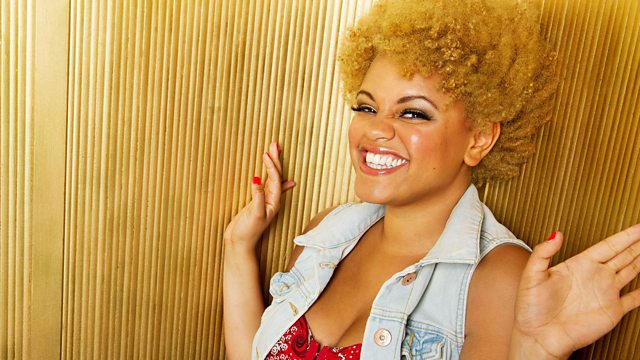 Fashion Week DAY TWO
Bip Ling reports from the front row at London Fashion Week - including the Vivienne Westwood and Mulberry shows.
Hear Bip's rather unique reporting style as she bumps into Lana Del Ray, Michelle Williams and a whole heap of fashion obessives!
Gem's Vinyl Gems is open for business and that batty lady is rocking out to some 80s tunes.
Entertainment Hero Nesta has the news from Whitney Houston's funeral and Jessie J pays tribute. Plus Rita Ora at No 1 and Stooshe.
Last on