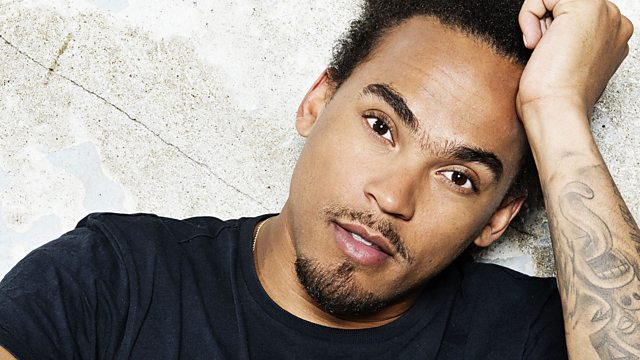 No Sausage
It's time for the 4:30 Secret Song and Gaz at Keele Services is ready to beat Dev at his own game. The questioning went something like this:
Solo female artist?
Male singer?
Group?
Rock band?
More than 2 members?
No Doubt – Don't Speak?
No. It was The Cardigans – 'My Favourite Game'
Dev gets his (new) Big Thing out and turns it up loud. The Black Keys – 'Gold On The Ceiling'. He saw them performing live on Zane Lowe's show last week and hasn't stopped going on about it since.
We say hello to Amy from Swansea and welcome her to the team. She's going to pick the tunes for us this week. Today's category is Moshpit Monday. If you can mosh to it then it counts. Amy's choice: Pendulum - 'Slam'. FYI she hates having anyone sticking their finger in her belly button.