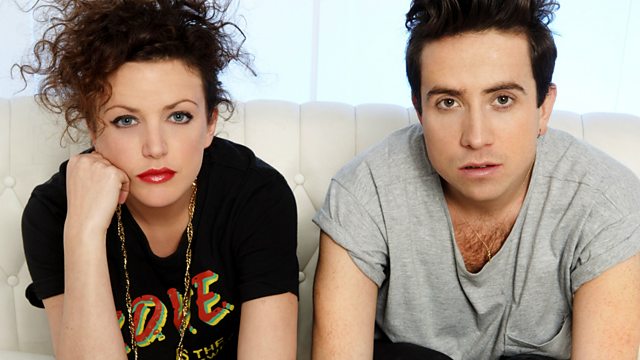 Grimmy Parties With His Mum... And Rihanna!
Grimmy's still feeling it after partying with his Mum and... Rihanna! Meanwhile Annie's weekend's just starting. Lot's of stories from a showbiz weekend with Annie and Nick.
And after a LOT of showing off from those two, it's time for one of you to take over in Musical Showoff.
Plus, it's all stress tomorrow as it's back to school day after half-term. Annie and Nick team up with Rob Da Bank for some Peaceful Ponderings upon your back to school dilemmas.