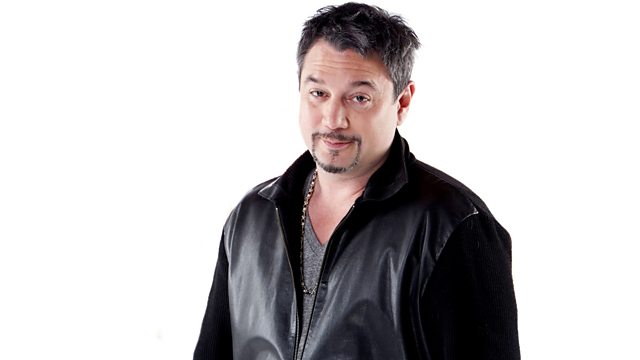 12/02/2012
It's a Sunday of jams with your boy Huey. Staying classy all the way through punk, funk, reggae, soul, rock, hip hop, and anything else he's digging this week.
Huey's guest this week is a genuine Renaissance man. Poet, singer photographer, artist, and star of the new film A Dangerous Method, Viggo Mortenson. Viggo plays Sigmund Freud in the movie which is released this weekend.
Huey also bids farewell to The Milk. The punks turned soul boys are one's to watch this year, and they've been faultless as our dons of sharing is caring. They say goodbye by picking one last tune for us.
And we'll be turning the clock back so we can get on down in Soul Train.
Last on