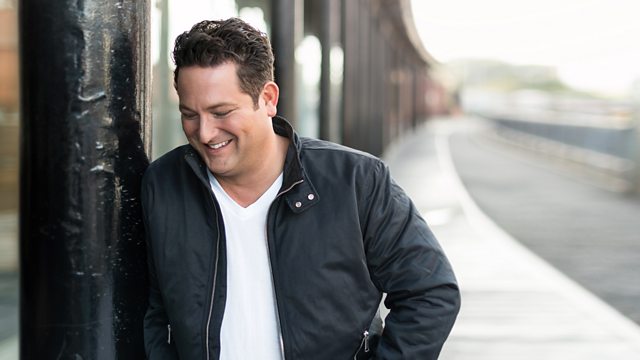 Let's Rock!
It was all about ROCK in today's 5 Fiftheme Request.
There was the BBC weather with Peter Gibbs, Parish Notices featuring Nana Hawk news and an early Rock 'n' Roll number from Johnny Kidd & The Pirates plus the all new 'Name Game'; our mission is to find female names in song working our way through the alphabet.
New music this morning came from Grimes, The Wonder Villains and Katzenjammer and sessions by Julian Cope and Elvis Costello & the Attractions.
Last on